Utopia Luxury Villa

Luxury Villa in Sami Kefalonia

Utopia Luxury Villa

Luxury Villa in Sami Kefalonia

Utopia Luxury Villa

Luxury Villa in Sami Kefalonia

Utopia Luxury Villa

Luxury Villa in Sami Kefalonia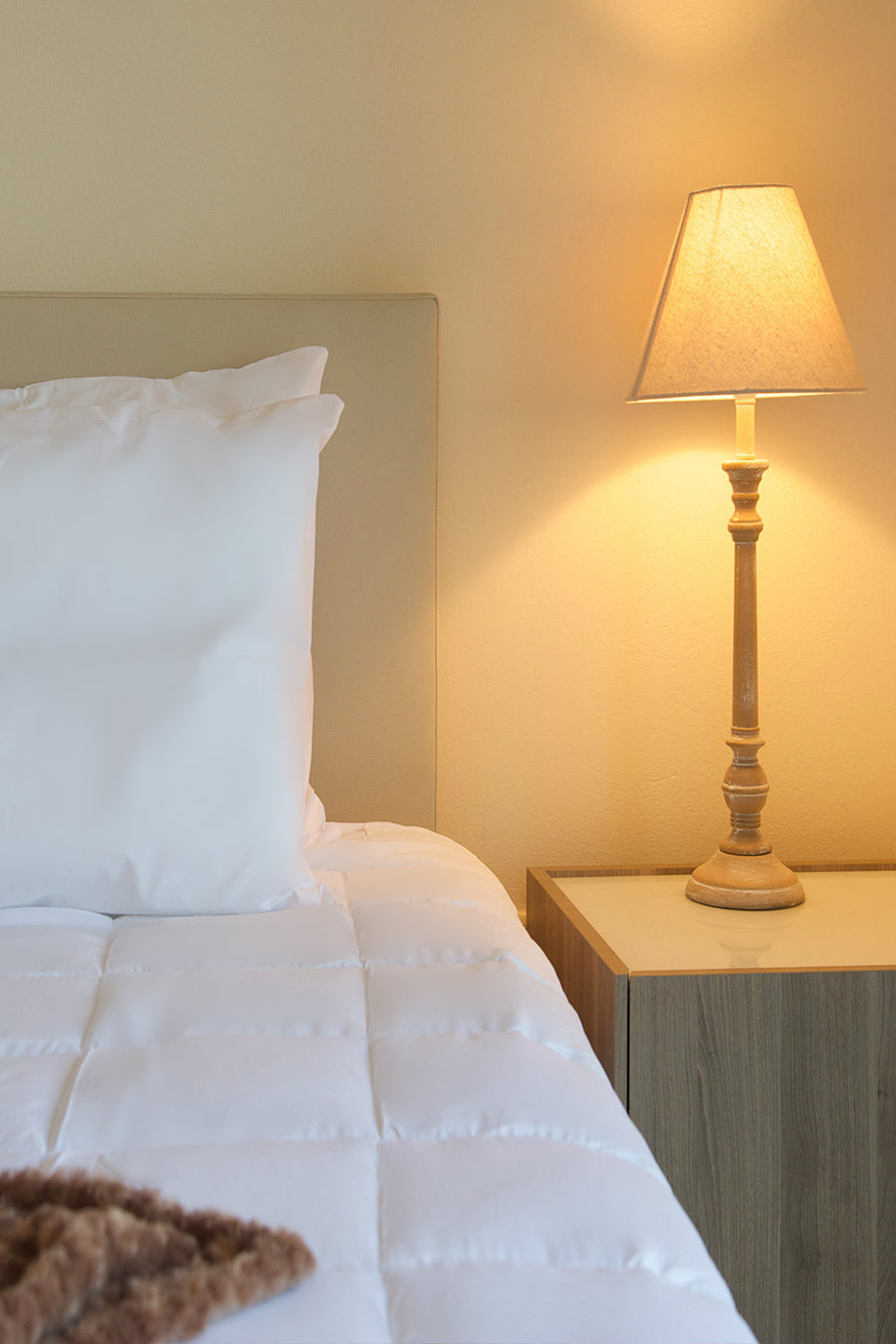 Welcome to Utopia Luxury Villa
Utopia Luxury Villa Kefalonia established in order to offer the best during your stay in Kefalonia
---
"Utopia Luxury Villa Kefalonia" is located in a simply amazing area, overlooking the village of Sami Kefalonia. The place is surrounded of lush green mountains and it's absolutely isolated, yet very close to the port of Sami.
The view is breathtaking and offers a tranquility and serenity that makes you want to spend hours and hours relaxing and resting at the pool area and our beautiful garden. Away from any kind of noise and a constant breeze of fresh air descending from the hills.
Just beautiful.. Your own Utopia.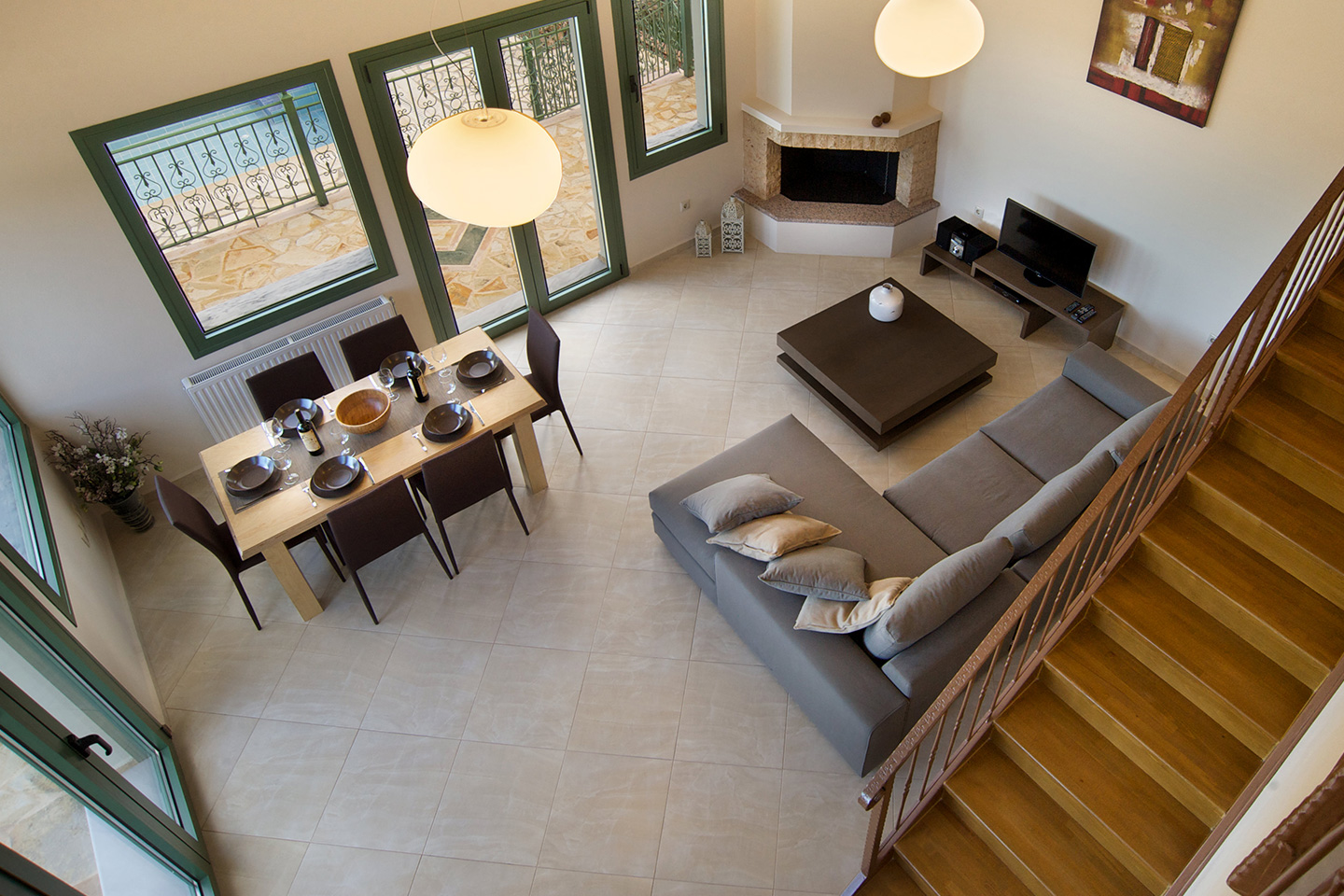 our villa
Overview & Facilities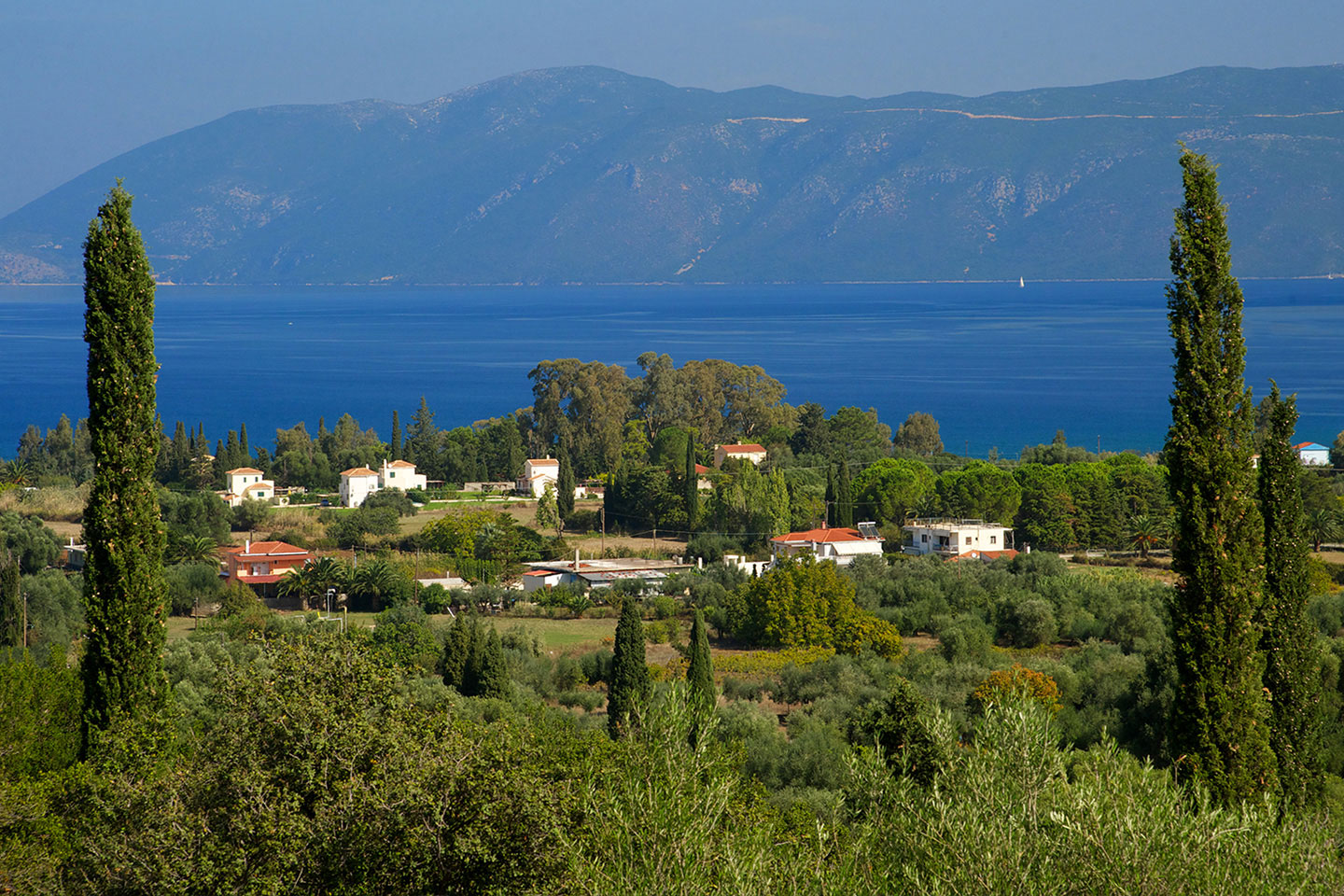 Map & Location
Utopia Luxury Villa Sami Kefalonia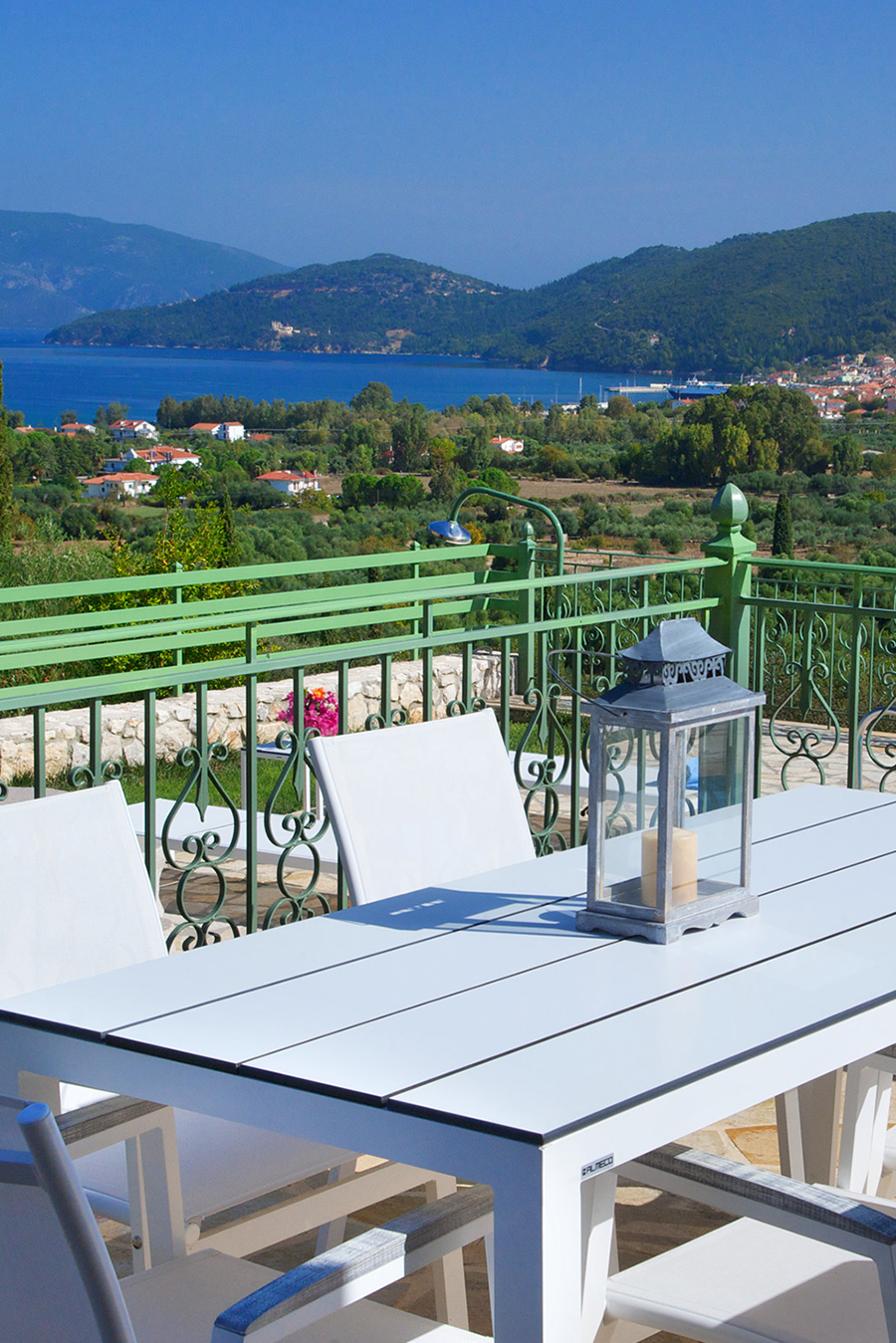 Utopia Luxury Villa Kefalonia
Utopia Luxury Villa in the enchanting area of Sami in Kefalonia Island of Greece
---
Utopia Luxury Villa Kefalonia located just 2km from the picturesque harbour of Sami and 1km to the quieter village of Karavomylos. Sami is the ideal place to settle and organize your excursions because is established at the center of the island.
Situated in the picturesque area of eastern Kefalonia in this enchanting island of the Ionian Sea, "Utopia Luxury Villa Kefalonia" reflects the island's spirit and grandeur, ensuring a lavish holiday experience that will forever be engraved in everyone's mind.